Hi
I made it to Great Broughton, Blakey Ridge and Glaisdale. I went 68.41km this time, meaning I am 21.41km/31km to Robin Hood's Bay. With 9.59km until I reach my final destination. Meaning I now traveled a total of 286.41km.
Okay so Great Broughton is very similar to other villages we have passed so far. It is a traditional place found in North Yorkshire, also situated on the edge of the national park. There is plenty of accommodation and three pubs. Not only this but an award winning hotel!


Our next stop was Blakely Ridge. This is a stunning village and one of the most important areas of heather moorland in the whole of Europe. When traveling along the ridge, you will see the remains of ironstone mine workings. This was a present industry from 1856 until the 1920s. It is very popular amongst walkers. It is probably the highest and most isolated stop on the wainwright trip, there are only 2 buildings. There is a pub with good accommodation and a great bar and restaurant.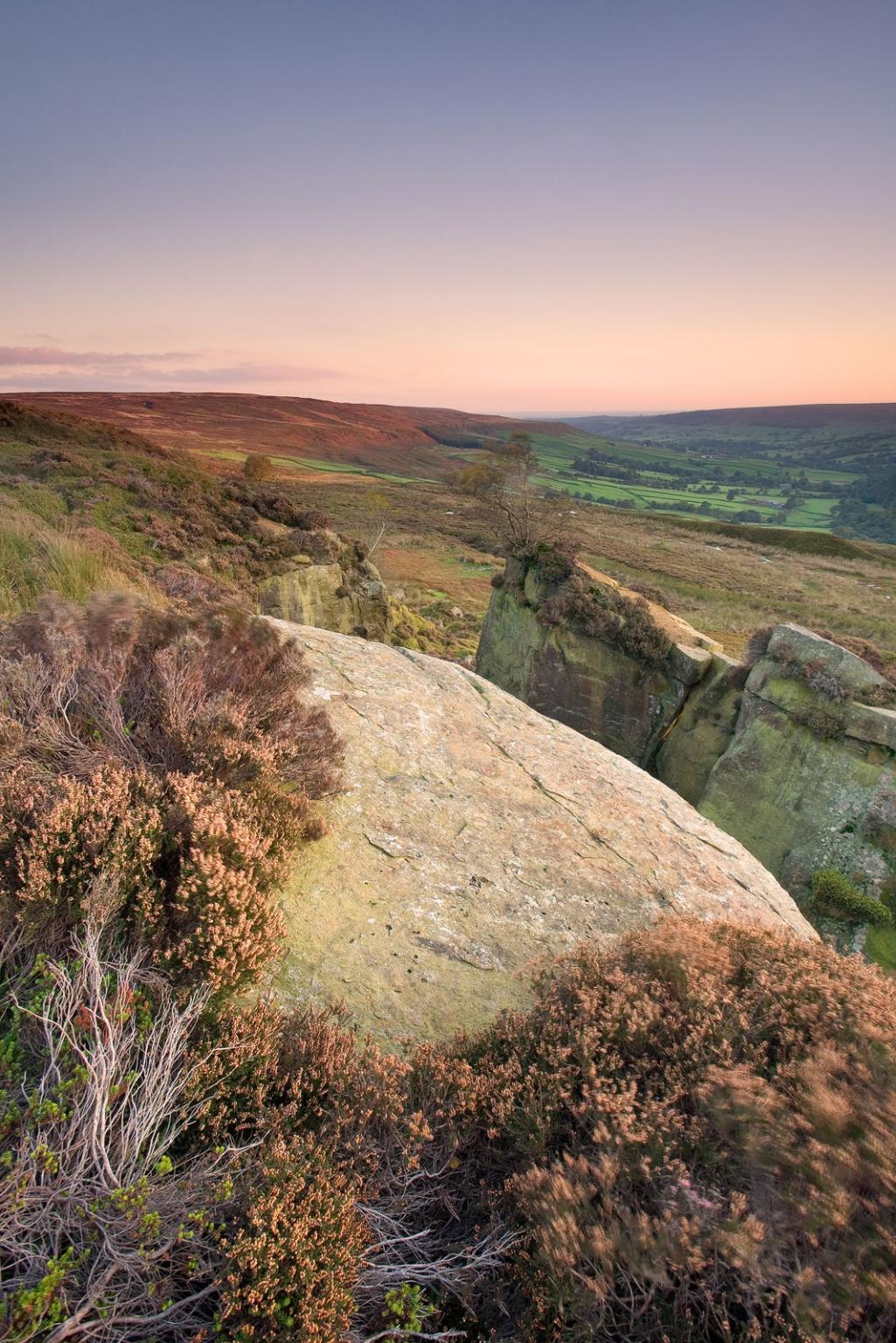 Finally, we venture virtually to the penultimate stop of our adventure. Glaisdale is a scenic hillside village on the edge of the North York Moors National Park. It was built in the 19th century and was originally a mining village. Iron ore was super abundant in the hills surrounding. Now for the important information, there is a pub that provides meals and beds and other accommodation possibilities such as camping too. There is also a village shop and a train station.
Next time I am updating you, I will be at my final point of destination. As we are nearing the end of our virtual adventure together, I thought I would include a map of where we have been together.

In the last few months we have covered a huge distance. This could not have been done without the support of everyone from the just giving page and people who have come out with me to do some exercise. All this has helped me with this challenge. One day when Covid and my age/ running ability permits, I would love to tackle this challenge in person.
Until next time 🙂